"How The Ultimate Car Scratch Remover System™
Makes Scratches Gone and Your Life A Little Nicer"

My goal here at The Ultimate Car Scratch Remover™ is simple…
To create the easiest and safest solutions that make it simple and stress free to remove scratches on  your new car, truck or SUV and keep it looking beautiful.
Simply put…
I want you to spend more time enjoying your vehicle, we've got your back!
"My Mission Is To Remove The Stress and Guess Work Out Of Removing Scratches On Your  Paint Finish…
The Ultimate Car Scratch Remover System™ Makes It Simple, Fast and Safe."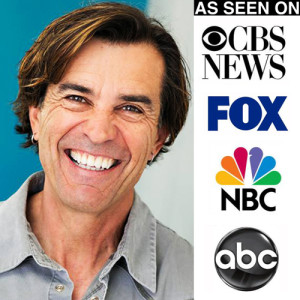 What We Have To Offer You
We spend countless, endless, coffee fueled days (Red Bull too) testing, tweaking, and developing the most awesome products, making it easy to do what is most important to you…
Enjoy Your New Car!
"Some Comments From My Customers, Are You Ready To Be Next?"
Hi Karl.
Thank you for supplying me your Scratch removal kit a few months ago. I received it within a week of ordering My wife's Merc convertible is now, thanks to you, back to Showroom Condition.
Past paint touch-ups are now invisible and the Osbesdon Black (a pig of a colour- shows every mark)  looks really great.  Your video clips really helped and haven't hesitated to recommend your company.
Keep it up- Gary Ayres, London, England.
Karl,
Good news to report!  I used your Ultimate Scratch Remover System yesterday on a 10 inch scratch on the drivers door and after about 20 minutes it was gone and hardly detectable.
Your product works!
Thank you,
Albert
Grand Prairie, Texas
 G'Day
I must say it is a pleasure to deal with someone I have never met before and for all the information you provide.
There is so much "misinformation" out there I'm glad of your guiding light.
Cheers
Timothy
Victor Harbor,Australia
Buckle Up And Enjoy The Ride!

If removing scratches, in minutes, on your vehicle anytime you want might make your life less stressful and sounds like something you're interested in, then you've definitely come to the right place.
Check out The Ultimate Car Scratch Remover System™! I can't wait to have you in the family,and put a smile on your face every time you walk up to your car.